Marketingteams get more things done with Basedriver
Create relevant, multibrand campaigns, in a secure environment, based on reliable data
Basedriver is (email) marketing software for marketeers and editors of subscription based multibrand companies
With Basedriver you can transfer campaign idea's to target audiences, without technical knowledge
The power of machine learning works for you and gives insights in customer needs and opportunities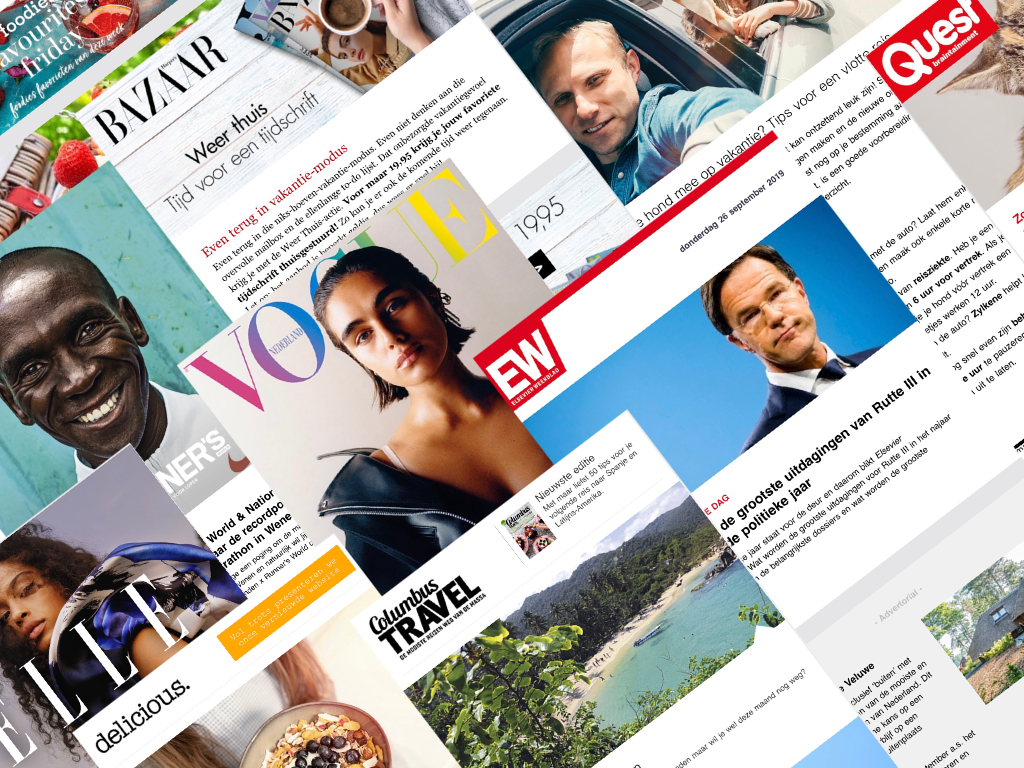 In just four years, we have become the market leader among consumer magazines in the Netherlands
from 223 subscription based consumer magazines in the Netherlands, the editing and marketing teams of 85 magazines use Basedriver for newsletters and marketing automation.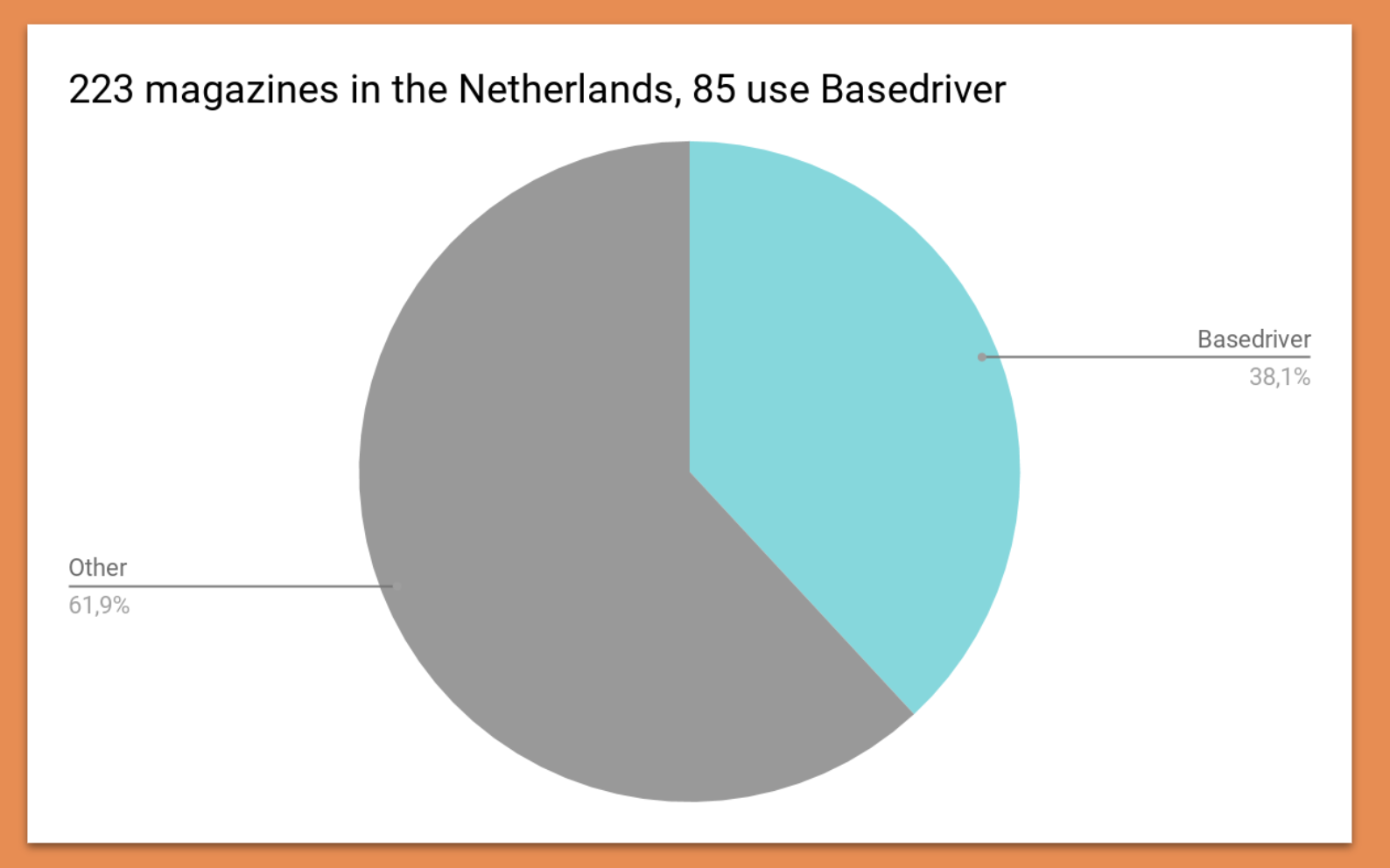 Marketingteams that already work with Basedriver
basedriver requires marketing knowledge, but no technical knowledge
You have got the campaign idea and choose the target audiance. Basedriver automates selection and campaign planning so the right person receives the right campaign at all times.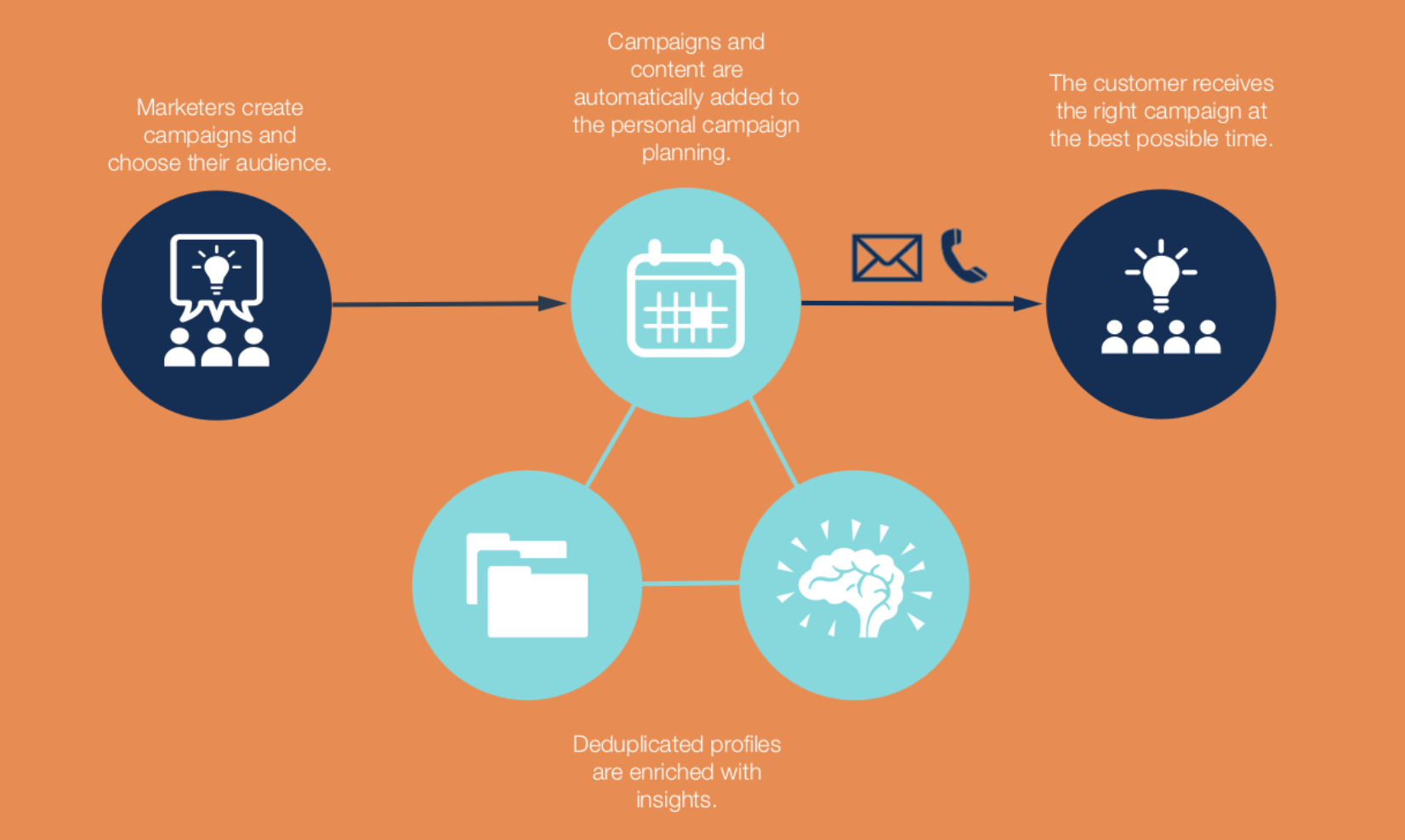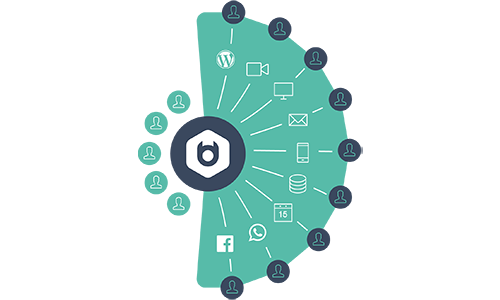 Attract and retain more customers with marketing automation
Reduce time to market and marketing costs, yes you can manage your own campaigns
Create maximum returns from content and send the right content to the right customer with personalised campaigns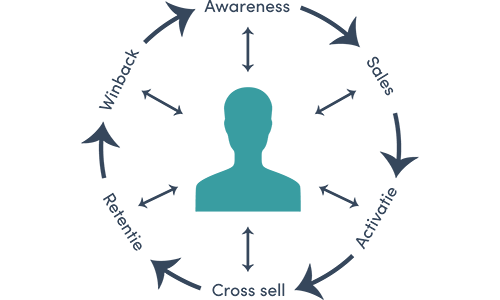 Reach out to prospects and customers from one lifecycle planning
One marketing application for multiple brands, one database for customers and prospects
Automate campaigns based on customer behaviour, subsription data or marketing events

Become part of a future proof marketing architecture
Stuur verschillende kanalen aan vanuit één omgeving.
Benader klanten niet teveel en niet te weinig.
Maak zelf de selecties en ze worden automatisch verstuurd.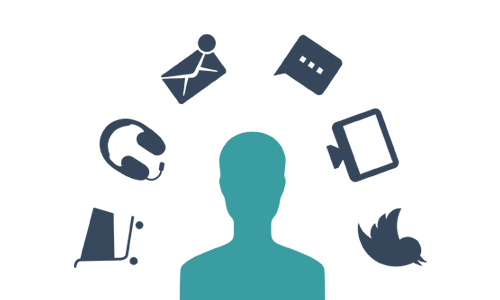 GDPR proof and ISO:27001 certified
GDPR prepared implementation with special complience functions
Basedriver is ISO:27001 certified
Located in Utrecht
Basedriver is located in Utrecht in the Netherlands.
Drieharingstraat 6-8
3511 BJ Utrecht
+31 30 721 09 79
info@basedriver.com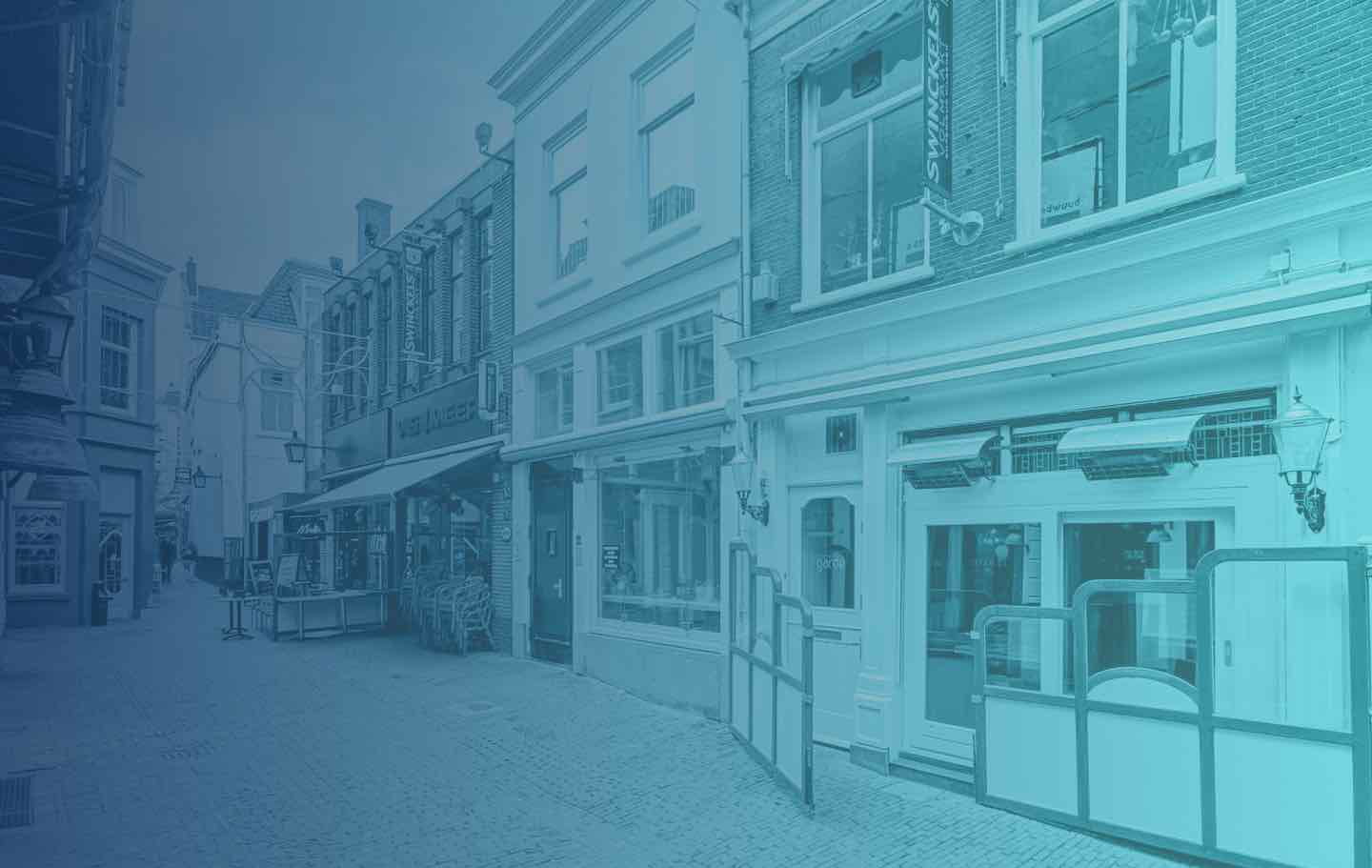 Summary
Basedriver is the multichannel marketing hub for companies with multiple brands and subscriptions.
With Basedriver Marketers can create relevant, multibrand campaigns, in a secure environment, based on reliable data.
Transfer campaign idea's to target audiences, without technical knowledge and create and automate lifecycle campaigns that send the right offer at the right time. In just four years, we have become market leader among consumer magazines in the netherlands, 38% use Basedriver for e-mail marketing and marketing automation.
Basedriver is ISO:27001 certified and prepared for GDPR Requirements.