Create relevant, multibrand campaigns, in a secure environment, based on reliable data
Basedriver is (email) marketing software for marketeers and editors of subscription based multibrand companies
With Basedriver you can transfer campaign idea's to target audiences, without technical knowledge
The power of machine learning works for you and gives insights in customer needs and opportunities
In just four years, we have become the market leader among consumer magazines in the Netherlands
from 223 subscription based consumer magazines in the Netherlands, the editing and marketing teams of 85 magazines use Basedriver for newsletters and marketing automation.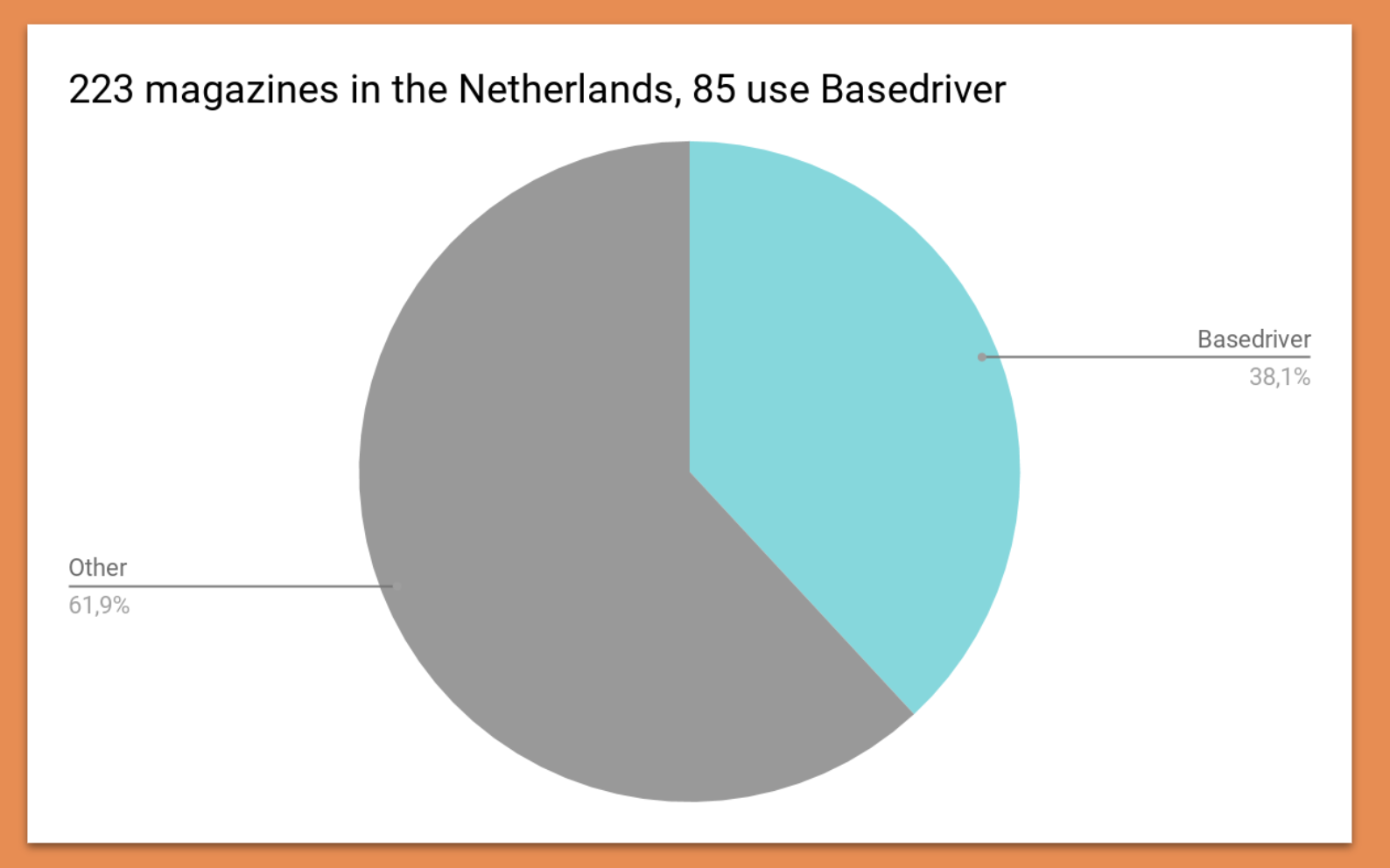 Marketingteams that already work with Basedriver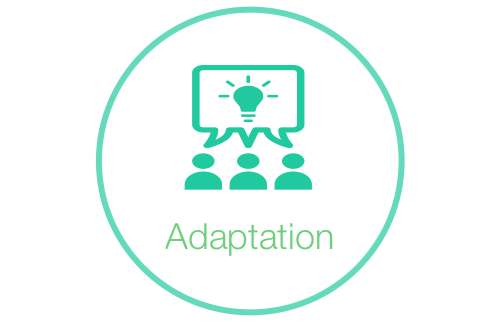 Improve efficiency and send more campaigns.
The intuitive user interface does not require technical knowledge.
Easily create selections for multiple brands and campaigns.
Prevent mistakes with the built-in business rules and quality checks.
Import content automatically with RSS feeds.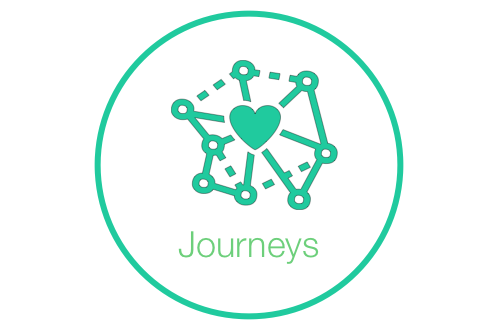 More customer touch points with a personal campaign planning.
one personalised campaign planning for multiple brands.
Create multichannel campaigns from the same application.
Generate more leads and follow up automatically.
Automatically manage contact pressure, don't send more or less than neccessary.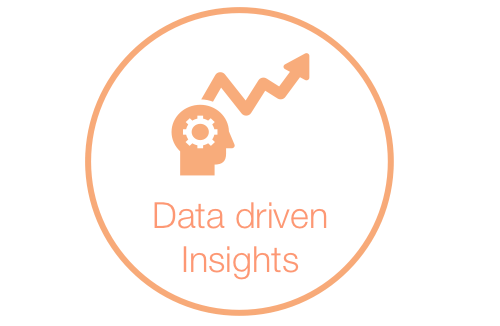 More segmentation and targeting with a personal content planning
Insights in the profile of engaged customers.
Automatically generate thousands of different variants.
Improve on results with split-run testing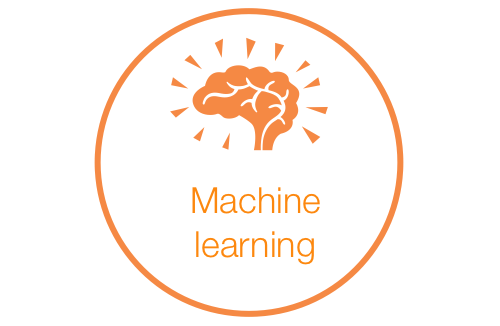 Personalise messages with machine learning.
Automatically generate insights that can be used in campaigns.
Define content interest, upsell change or the best sending time and respond with ease.
Located in Utrecht in the Netherlands
Basedriver is located in Utrecht in the Netherlands.
Drieharingstraat 6-8
3511 BJ Utrecht
+31 30 721 09 79
info@basedriver.com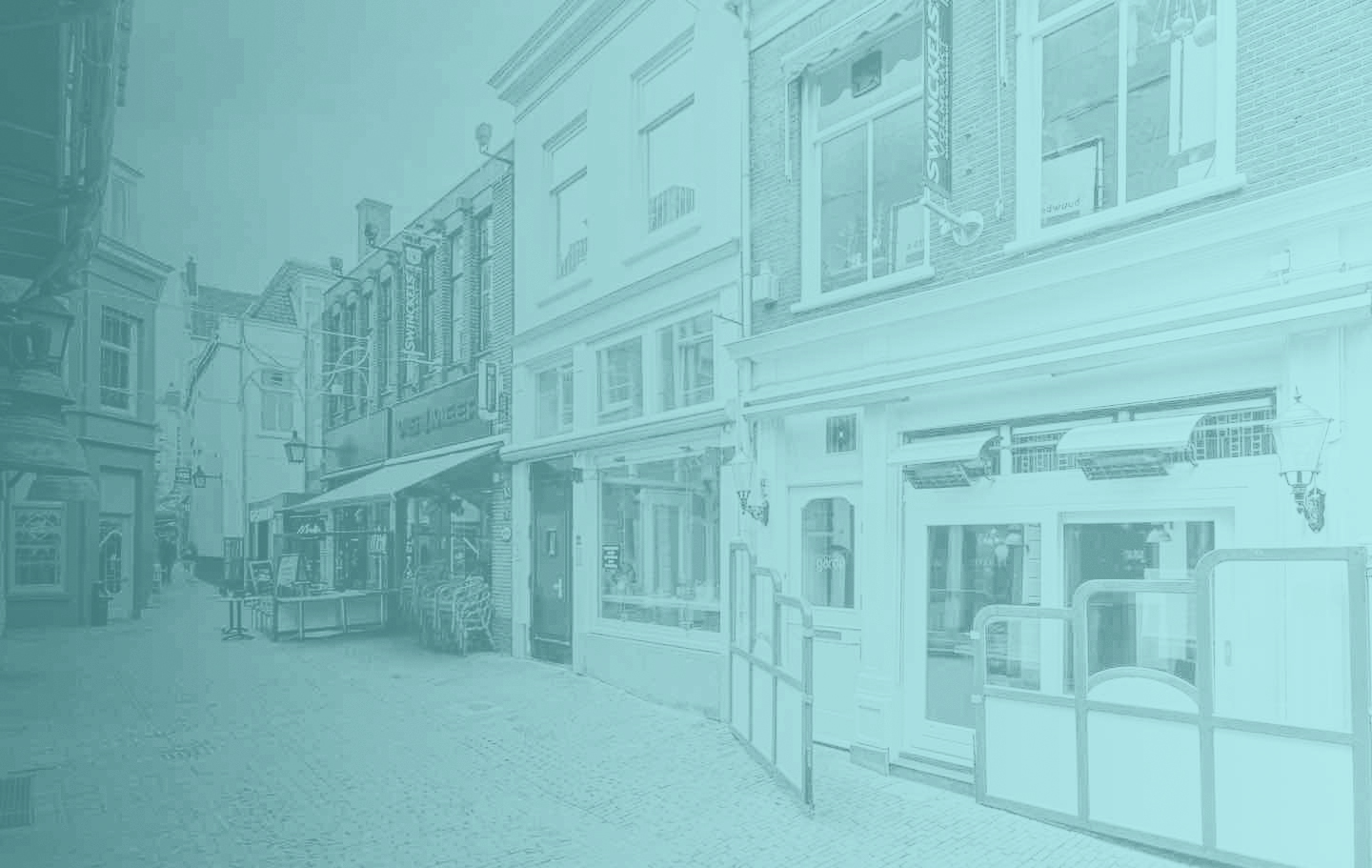 Summary
Basedriver is the multichannel marketing hub for companies with multiple brands and subscriptions.
With Basedriver Marketers can create relevant, multibrand campaigns, in a secure environment, based on reliable data.
Transfer campaign idea's to target audiences, without technical knowledge and create and automate lifecycle campaigns that send the right offer at the right time. In just four years, we have become market leader among consumer magazines in the netherlands, 38% use Basedriver for e-mail marketing and marketing automation.
Basedriver is ISO:27001 certified and prepared for GDPR Requirements.